Variety Playhouse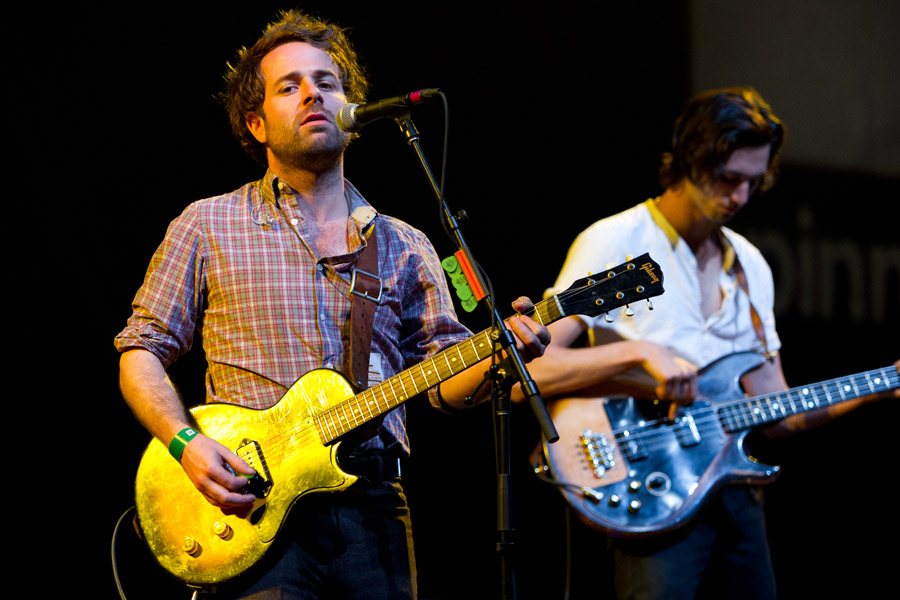 1099 Euclid Avenue Northeast, Atlanta, GA | (404) 524-7354 | variety-playhouse.com
Little Five Points is known as Atlanta's most eclectic district. The art galleries, shops, restaurants and theaters really keep this neighborhood both alive and colorful. For those who dig live music both by indie and mainstream acts in a tightly knit and cozy place, kind of like a sound check session, then come by the Variety Playhouse along Euclid Avenue.
Variety Playhouse is both a theater and a nightclub, but used to be a movie house which explains the narrow aisles and the balcony seating. But it also has tables, chairs and a standing area for those who'd like to experience the show up close. Most of those who have been here enjoyed the concert experience despite the size of the venue. It might be small but it creates the intimacy which allows the audiences to be moved by the performers' raw and personal performance on stage, which is also inspired by the intimate and relaxing vibe of the venue.
Some agree that the venue's name – Variety Playhouse – truly speaks for what the place represents, variety. Several and various live acts have already graced the stage of the Playhouse, mostly indie acts like The Afghan Wings, Men at Work, Junior Brown, while other indie acts that are scheduled to perform include The New Pornographers, acclaimed artist Dar Williams, Grammy award winning bassist Victor Wooten, the British group Steel Pulse, the eclectic group Edward Sharpe and The Magnetic Zeros, and the super eccentric funky group Here Come the Mummies, and even mainstream act and Billboard chart topper The Script, to name a few. As you can see, there is also a variety in music genre – from rock, to reflective, reggae, to world music and, funk and dance, Variety Playhouse truly lives up to its name.
Variety Playhouse accepts band submissions and the venue is also open for rentals. For those interested to see a show, please keep in mind that smoking is not allowed inside the venue, sharps and glaring objects are also not allowed inside, disabled guests can be admitted early as long as they arrive 10 minutes before the door opens and dress code is casual. Tickets can be bought from Ticketmaster or from the Variety Playhouse Ticket Club.
The Variety Playhouse is close to downtown hotels and lodging areas, and is also closely situated to several L5P restaurants and shops.
Photo: Mark Runyon