Porter Beer Bar Ranked Among Best Beer Bars in America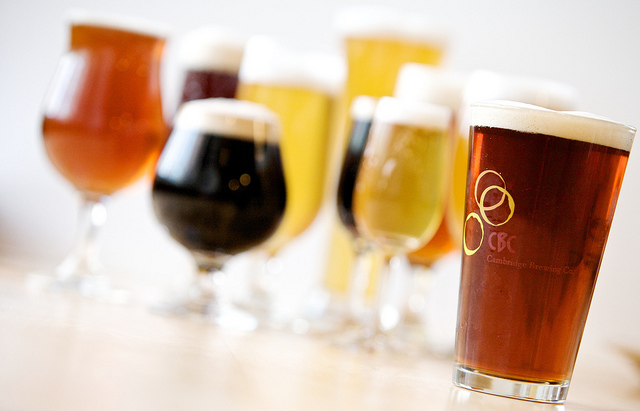 So it seems Draft Magazine has been busy touring the country, sampling the a multitude of beers from far off locales from Anchorage to Miami. Man, how do I get that job? Well it seems Little Five's own Porter Beer Bar has made our neighborhood proud being ranked among these elite few. Atlanta actually has an embarrassment of riches logging not one but two bars among Draft Magazine's top 100 beer bars of 2014. Nearby Decatur watering hole Brickstore Pub held the other ATL honor.
So what makes a drinking establishment gain the coveted title as one of America's top bars you might ask? Its not an endless array of taps or brews served up by waitresses in barely there attire. According to Draft Magazine, "We needed to walk out of these places saying, 'Now there's a bar that really, really cares about your experience with beer.'" That thought translates into beers carefully selected for their variety as well as their tradition, catered by a knowledgeable staff enveloped in an atmosphere that feels like the coolest home you can have away from home.
Want to plan a fun road trip this summer? The southeast is just littered with these top tier bar establishments. Start making your list of "must visit" bars.
Atlanta Magazine recently interviewed the co-owner of The Porter Beer Bar, Molly Gunn, about what it takes to start a great beer cellar. Check out this interesting read as part of their Covered Dish series.
Photo: Cambridge Brewing Co. | Flickr