Dad's Garage May Be Relocating to Old Fourth Ward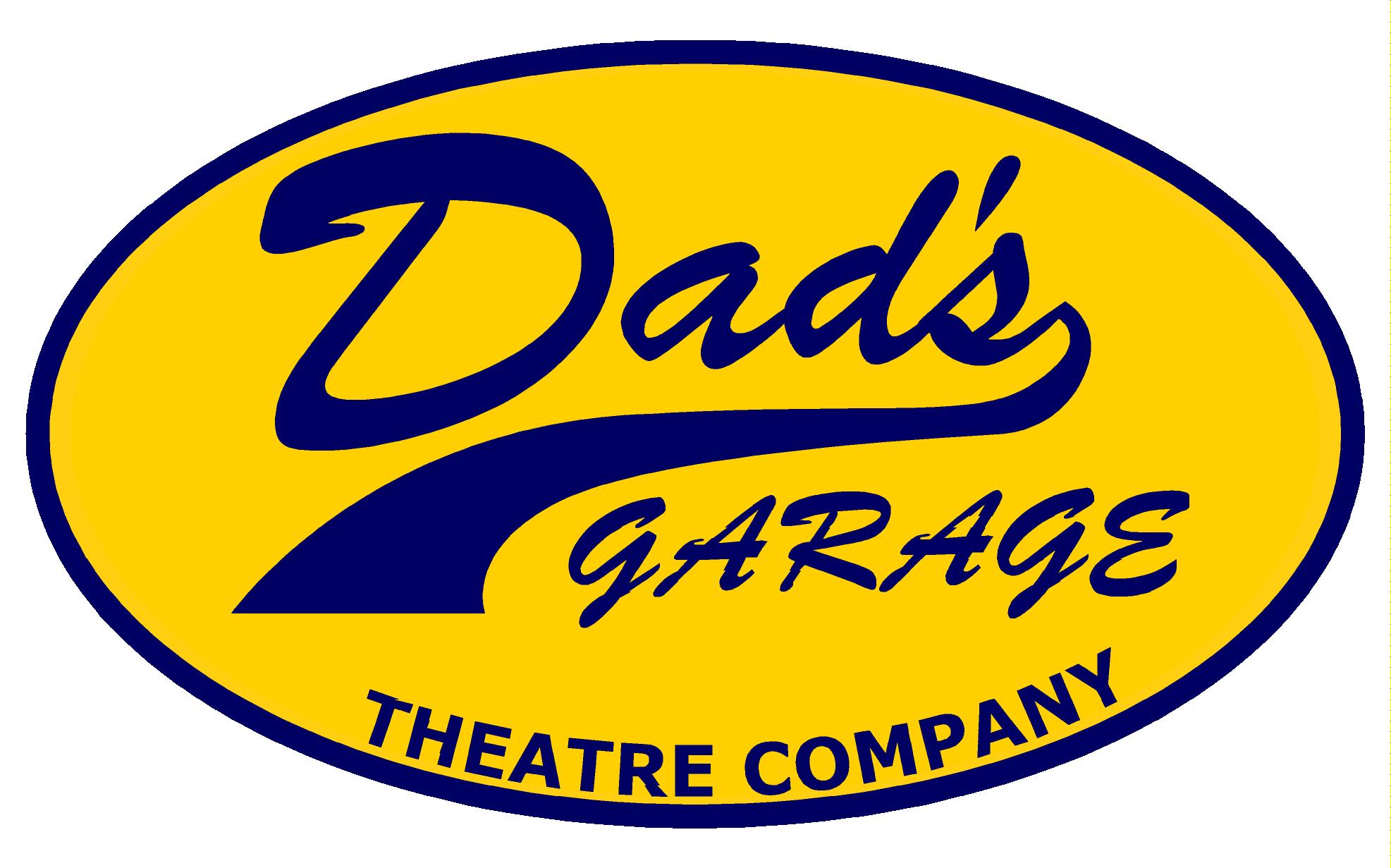 Dad's Garage has been a welcomed addition to the Little Five Points community for fifteen months now, occupying 7 Stages. Everyone knew from the beginning that this wasn't a permanent solution so speculation has been churning for months as to what the eventual home of Dad's Garage will be.
The improv company flirted with staying in the L5P neighborhood, but news came and went early in the year with little to show for it. Now a church in the Old Fourth Ward seems to be getting all of their affection. Located at on 569 Ezzard St., the 12,000 sq ft. space seems to be the one. It has been confirmed that a contract has been placed on the space, but Lara Smith, Dad's Garage Managing Director, says the deal still quite a ways from being done. "Zoning and financial feasibility" seem to be the biggest roadblocks that could potentially derail the deal.
The rezoning hearing will take place on June 5 or 12 to decide if the church should be reclassified as commercial from residential. The listing price on the church clocks in at a cool $2.15 million so the non-profit Dad's Garage will need to find a way to have their patrons pony up some cash.
The current plan is to convert the main sanctuary into the performance area. They also plan to expand the space by 4770 sq ft. Not certain if that is a longer term goal or if the new wing would be in place before the took over the space. The move in date they are gunning for is early 2015. Come June we'll find out if this move is feasible or little more than a pipe dream.
Source: Curbed Atlanta